"YOUR PERSONAL BRAND IS WHAT SETS YOU APART SO YOU STAND OUT FROM THE CROWD"  
You know how important it is to have photos that show you and your brand, and help spread your message.
Of course you also want those images to show you at your best with your personality shining through but not so made up and staged that no one can believe it's you.
It's my goal to work with you to create photos you love and that will help connect you with your ideal clients.
My personal branding packages range from a few headshots to 100s of images you can use for your website, social media or print.
You get to choose if you want studio or location, an individual or group session or something that is more tailored to suit your unique needs. 
Because I know how difficult it can be to choose your photographer I offer a free chat so we can get to know each other and decide if we're the right fit to work together. 
Click here to book your free chat
Planning is Key
After you decide we're the perfect fit I'll help you get booked in and choose a date.
Next you'll get your confirmation email and a pre-planning workbook to get things underway. This will help me get an even clearer picture of what you want and make sure we're on the right track. Depending which package you've chosen you'll get a Session Plan, Shoot List or Session Guide so you know how to prepare and what to expect before, during and after your photo session. 
Professional Makeup
Many of my clients choose to work with a Professional Makeup Artist to get them camera ready. For an additional fee I can arrange one of our talented artists to come to the studio or you can choose to have it done before you arrive. 
Your Photography Experience
This is where the real magic happens. Together we'll create photographs you'll love. You'll be guided every step of the way to make sure you look amazing and at the same time you'll find yourself having such a great time you'll forget to be nervous and totally relax into the moment.
Photo Selection
Approximately 2-3 weeks after your session you can choose to view your Photo Gallery online in the comfort of your own home or we can make a time to do it together in the studio. After you've made your selection you will be able to download the photos immediately, as well as having the option to purchase extra images.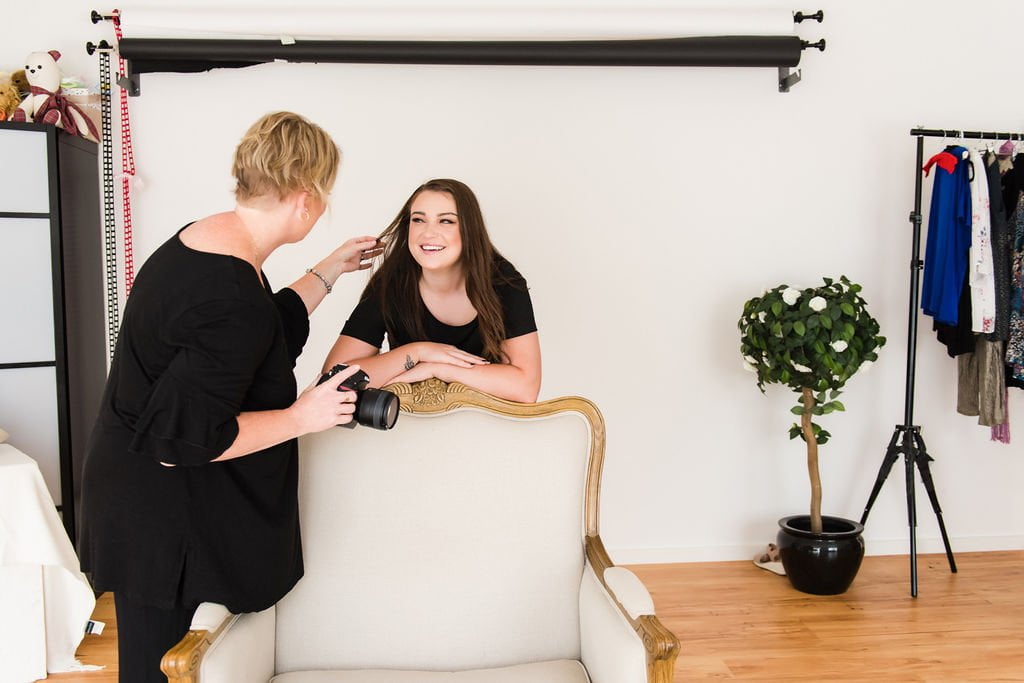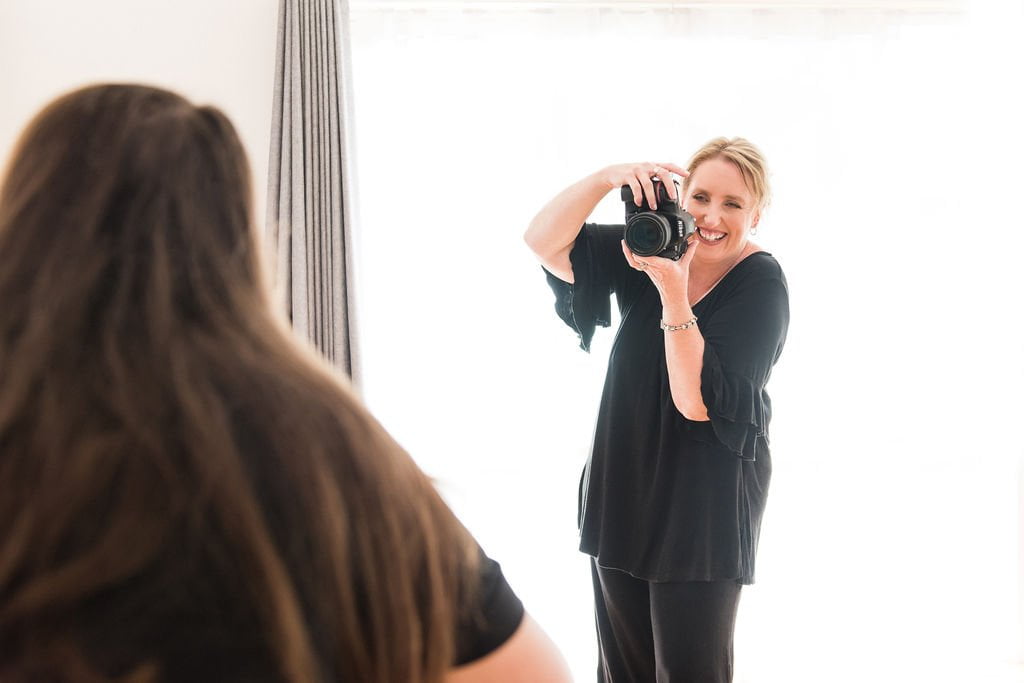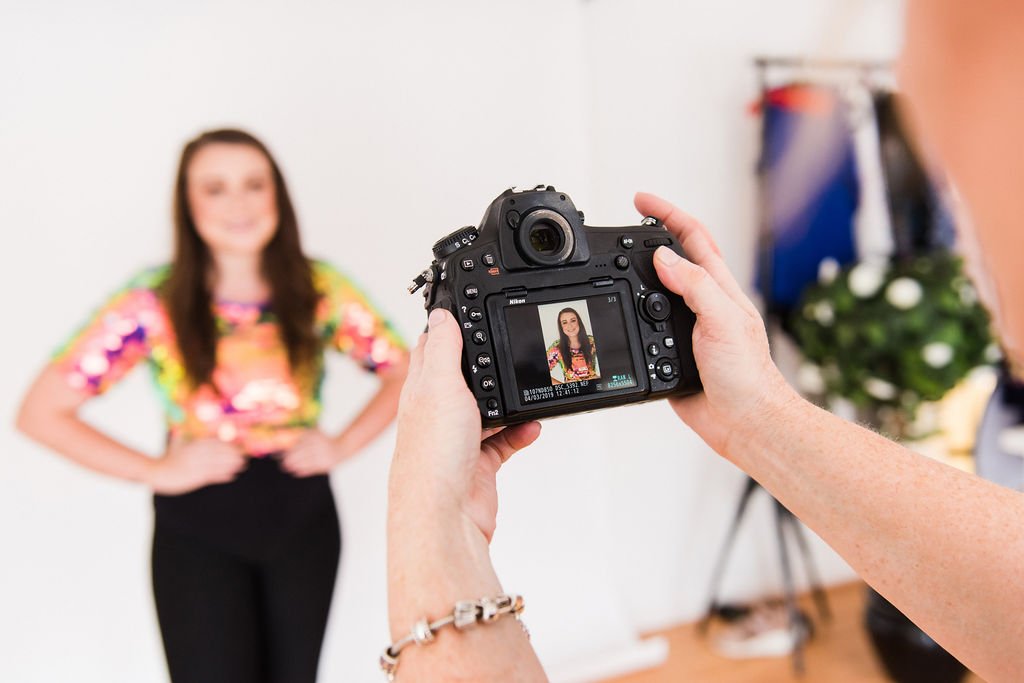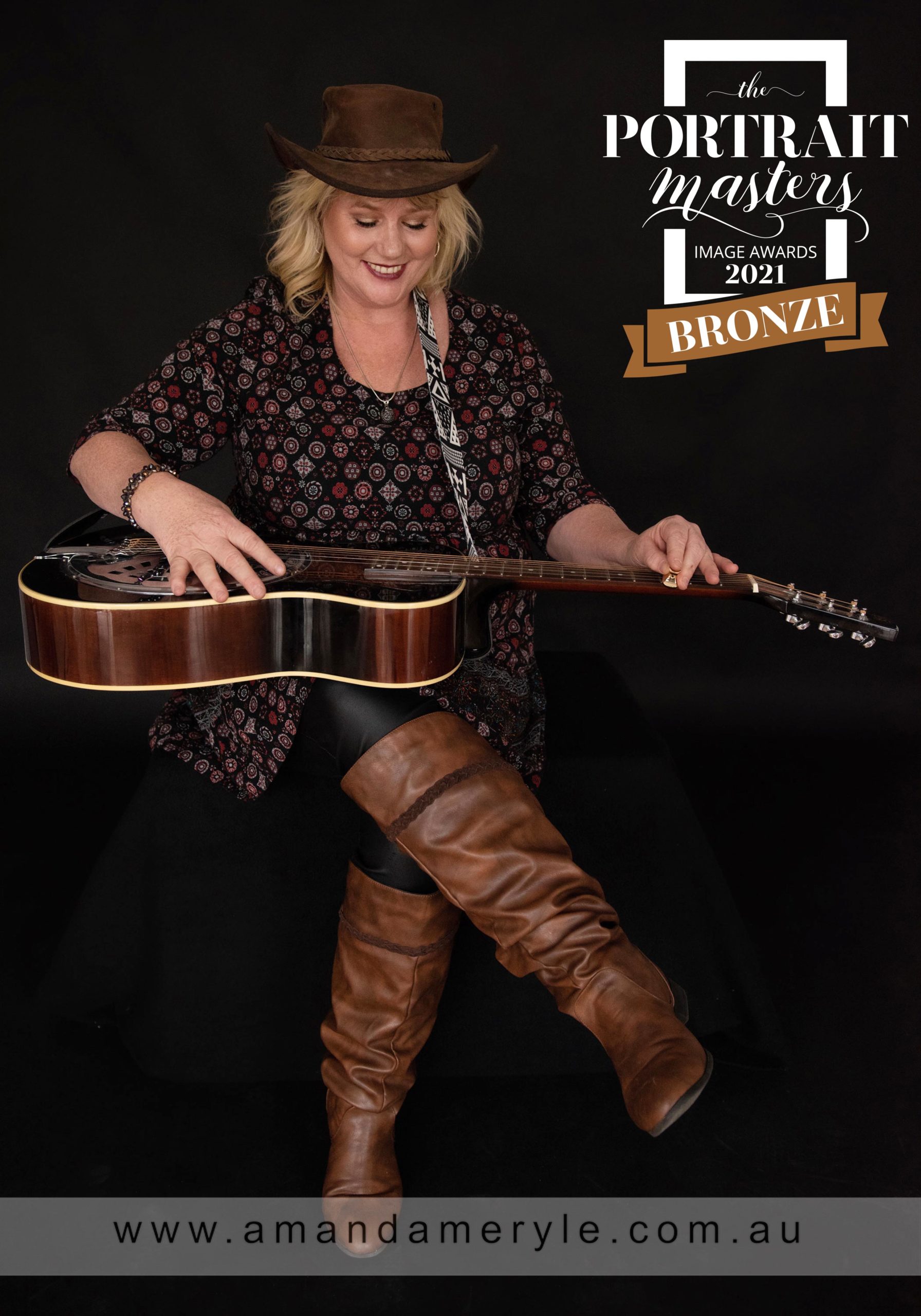 Personal Branding Gallery