Personal Branding Photos for Your Website and Social Media
You spend hours trawling for stock photos.
You take hundreds of selfies and you're lucky if you even like one.
You're at your wits end and you wish there was an easier way.
Believe me I know exactly how you feel.
Then I found the solution… and voila!
My content creation got easier. And now it's actually fun.
And I want this for you too.

Photos and Content Made Easy
That's why I've created the Smash Out Socials Session.
With photos in a variety of outfits, poses and set ups you'll have
everything you need for your Website, Social Media,
Email Series and any other online Marketing Campaigns.
All done for you in a short, sharp, laser focused Personal Branding Photo Session.
BONUS FOR BOOKING TODAY
Book today and get my Guide to Creating Content Using the Photos from your Smash Out Socials Session
🔯 Planning Workbook & Shoot List
🔯 Session Guide on choosing Outfits, Props & Getting Prepared
🔯 Tips to Improve Your Confidence
🔯 Studio Photo Session with Multiple Set Ups
🔯 30 JPG photos optimised for web use
🔯 Option to add print output, makeup, captions and lots more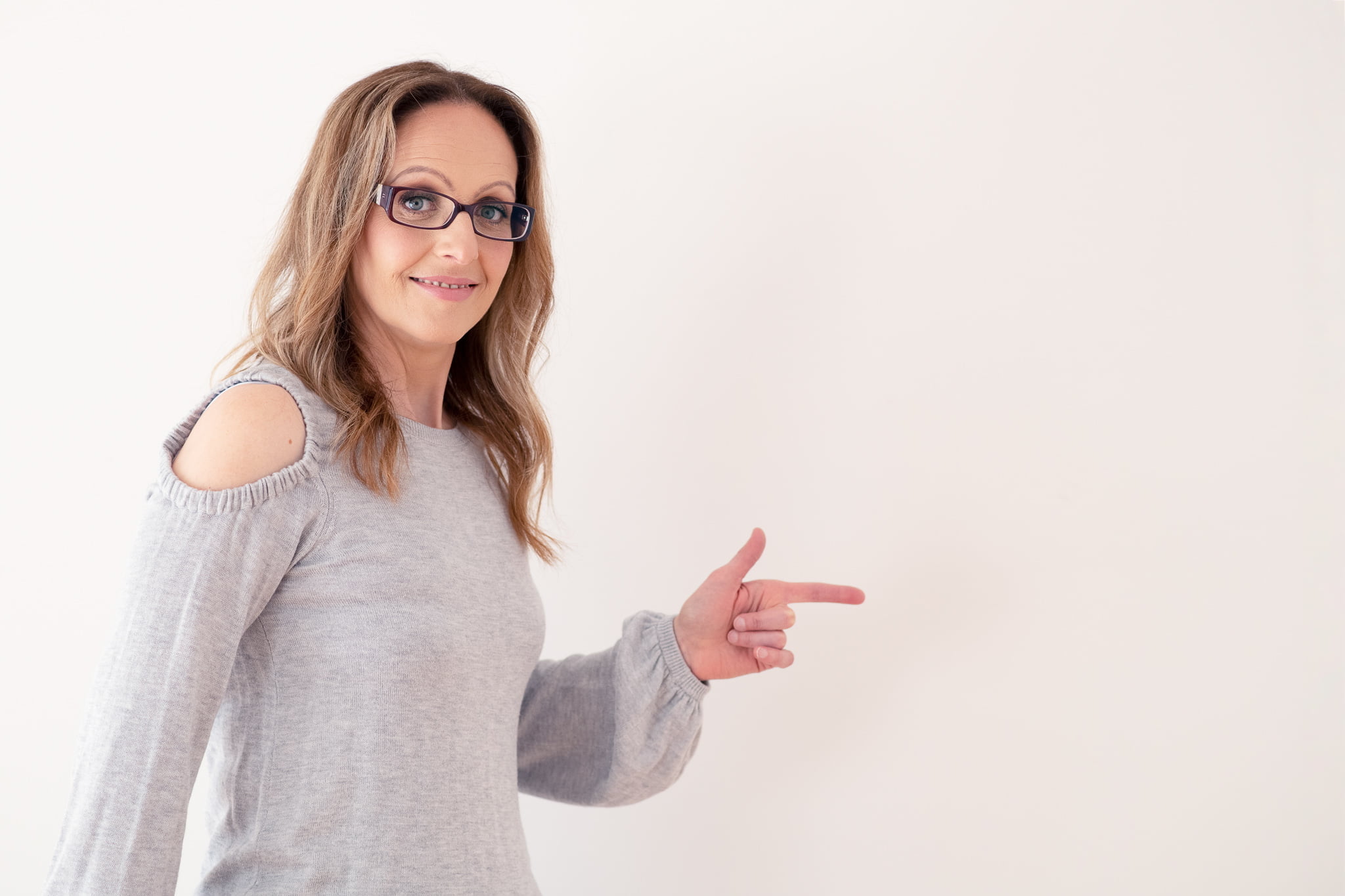 Pay $250 today and start using your Session Guide, Workbook & Shoot List to choose your outfits and props. The more planning you do now the better the return on your investment. Implement the strategies and affirmations daily to help improve your confidence.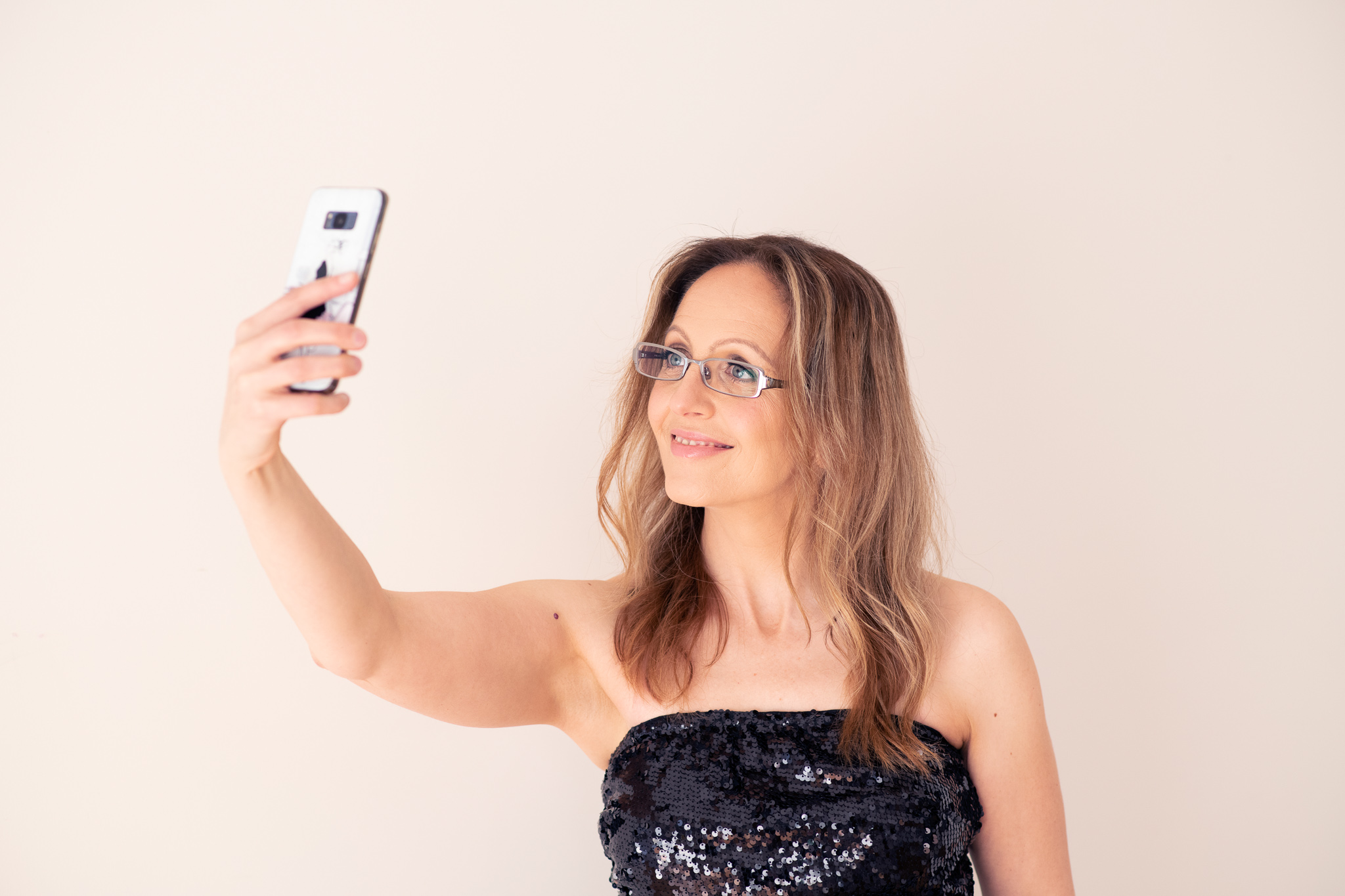 As bookings become available you will get your link to select a date. Keep working on your confidence strategies and start ticking off your checklist as your session gets closer. This will help you get the best results from your photo session. 
Balance of $445 required to secure your date.
Still unsure, let my clients speak for themselves