Personal Branding Photos for Your Website and Social Media
You spend hours trawling for stock photos.
You take hundreds of selfies and you're lucky if you even like one.
You're at your wits end and you wish there was an easier way.
Guess what? There is an easier way!
It's called a Smash Out Your Socials Photo Session.
And it's designed to get you lots of Personal Branding Photos you'll love. 
With multiple set ups in my studio and time for plenty of outfit changes
you'll have everything you need for your Website, Social Media, Email Series
or any other online Marketing Campaigns. 
And even better, it's all done for you in a short, sharp, laser focused Personal Branding Photo Session.
BONUS FOR BOOKING TODAY
Book today and get your ticket to my next Content Creation Workshop for FREE (value $97)
plus my Ebook 'How to Create Content with your Personal Branding Images"
🔯 Planning Workbook & Shoot List
🔯 Session Guide on choosing Outfits, Props & Getting Prepared
🔯 Tips to Improve Your Confidence
🔯 Studio Photo Session with Multiple Set Ups
🔯 30 JPG photos optimised for web use
🔯 Option to add print output, makeup, captions and lots more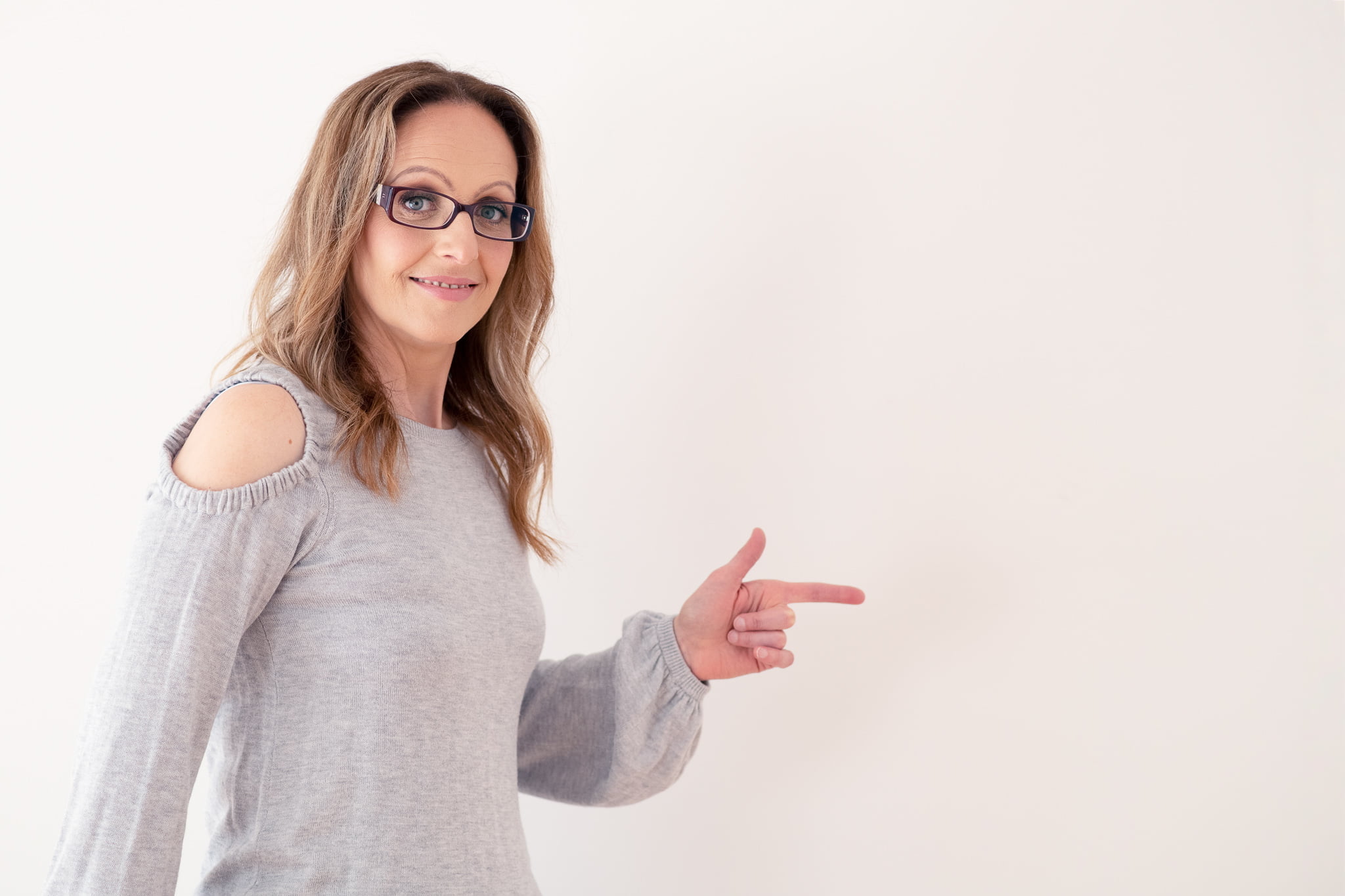 Select your preferred date and time in my booking calendar and pay your session fee to secure your spot now. You'll receive a your Session Guide along with your confirmation email within an hour or so of booking. That means you can start planning right away.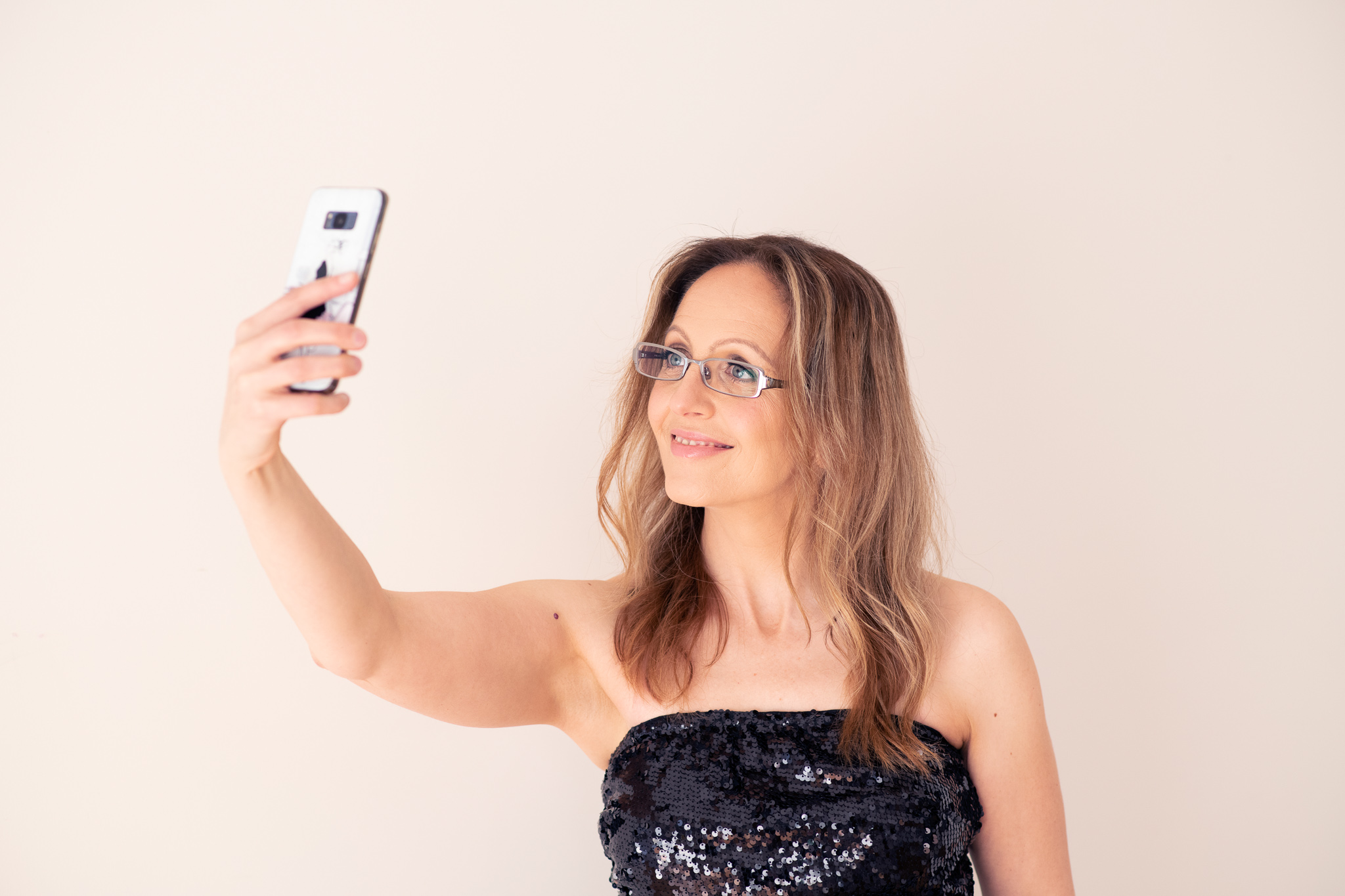 Use your Session Guide, Workbook & Shoot List to choose your outfits and props. The more planning you do now the better the return on your investment. Implement the strategies and affirmations daily to help improve your confidence. This will help you get the best results from your photo session. 
Not sure if this is the right session for you?
and let's get clear on what you need.
Meanwhile here's what some of my clients had to say about their experience.