You've always dreamed of being on the cover of a magazine. Not necessarily the latest fashion one, although it certainly can be if you want.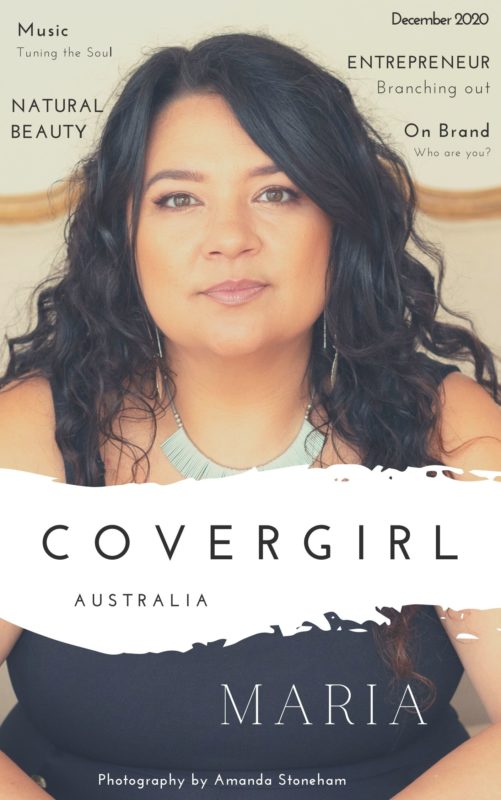 You might be an author or an artist, a fashion designer with your own upcoming label, a modern day mummy blogger or a woman with high hopes and big dreams.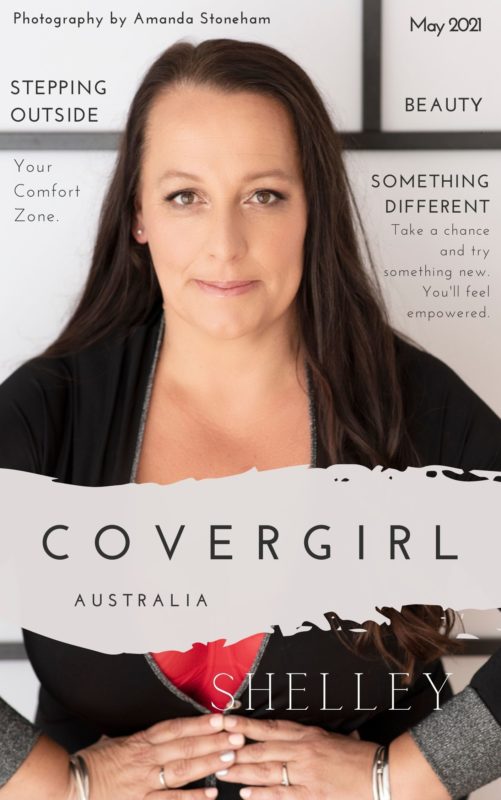 This is your chance to shine and show the world what you're made of.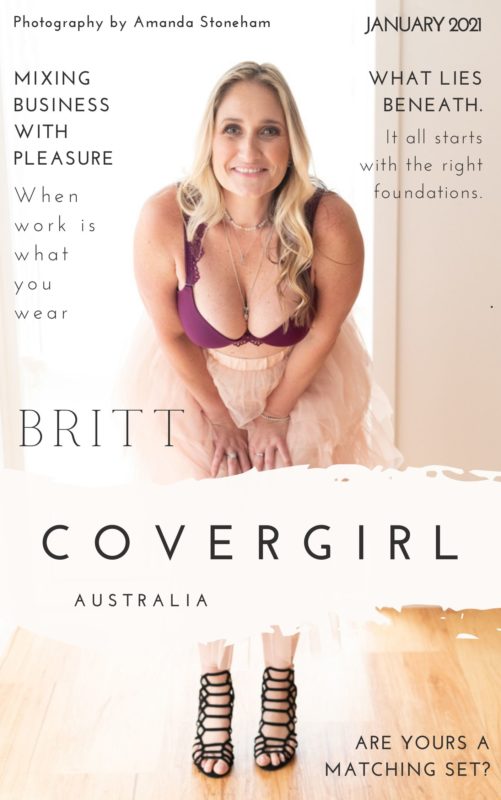 A 'Cover Girl' session comes with your very own magazine in the style of a look book using all your best photos from your shoot.
With 8-10 outfit changes in my studio we'll capture a different story for every page, a chance to celebrate all the different aspects of you.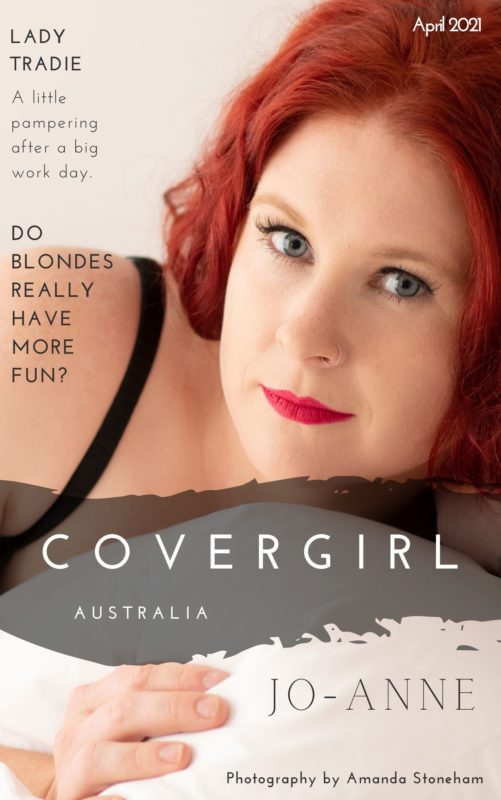 A prep guide, strategy call and session plan will all make it as easy as 1-2-3 so getting organised for your Cover Girl Session is easier than being a real model.
Want to know more? CLICK HERE to book your free chat with me now!