Shared Personal Branding Sessions are the ideal setting for a little connection, a lot of collaboration and some celebration;  the perfect recipe for creating images that will help you stand out.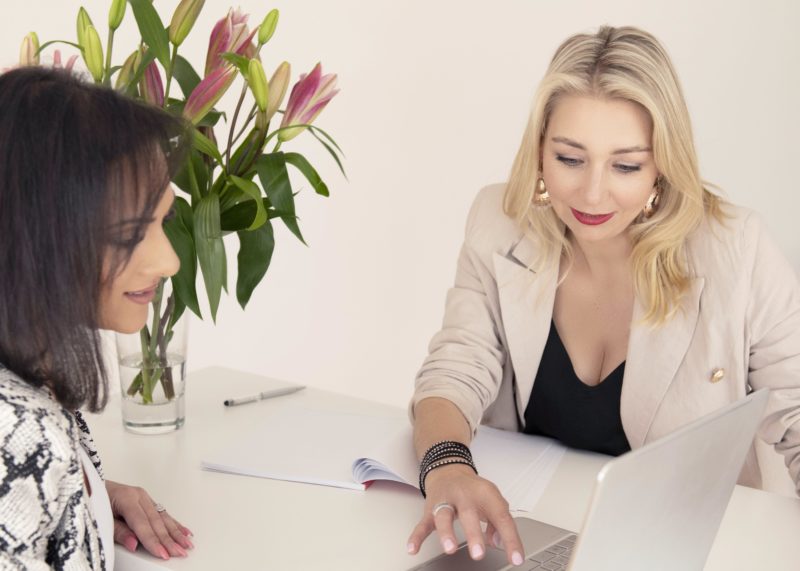 Add a professional make up artist and experienced branding photographer and you have everything you need to show up and shine.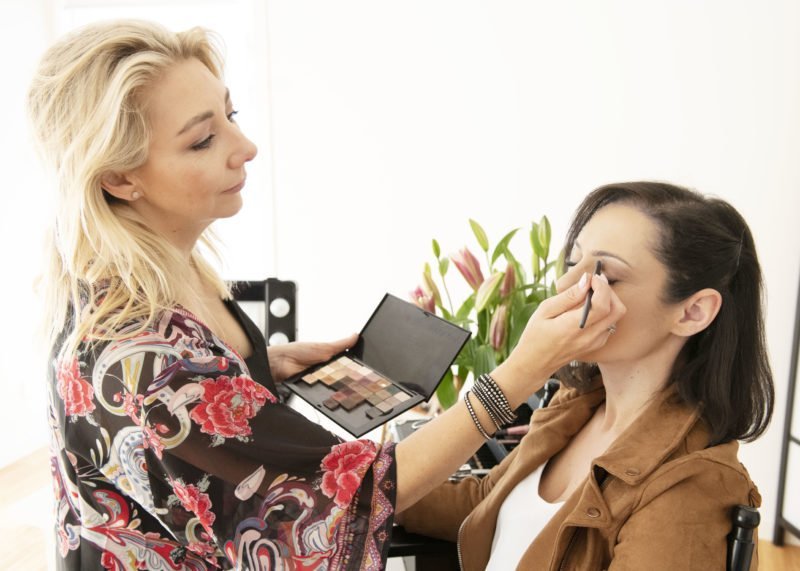 A shared session provides the support of other women; encouraging them, uplifting them and stepping in as clients or to help where needed.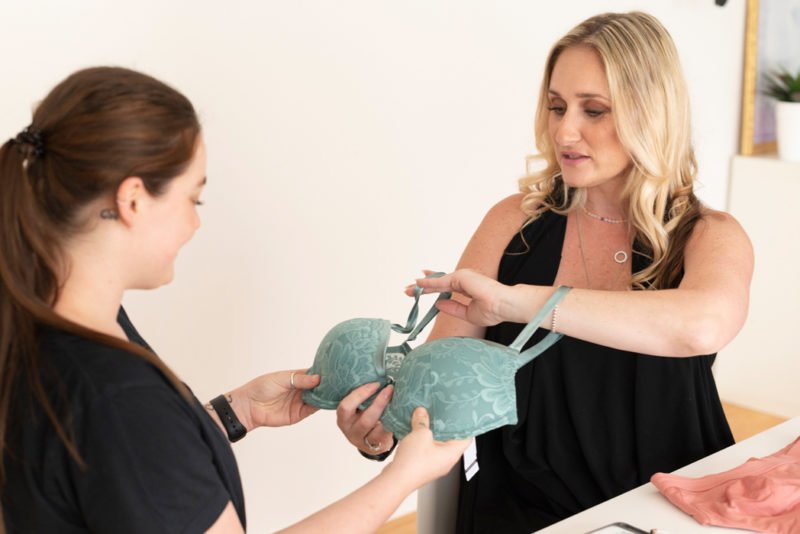 Shared costs for an amazing Airbnb, food and the photo shoot itself make it the ideal choice when you need a model or two and you can't quite afford the investment to go it alone.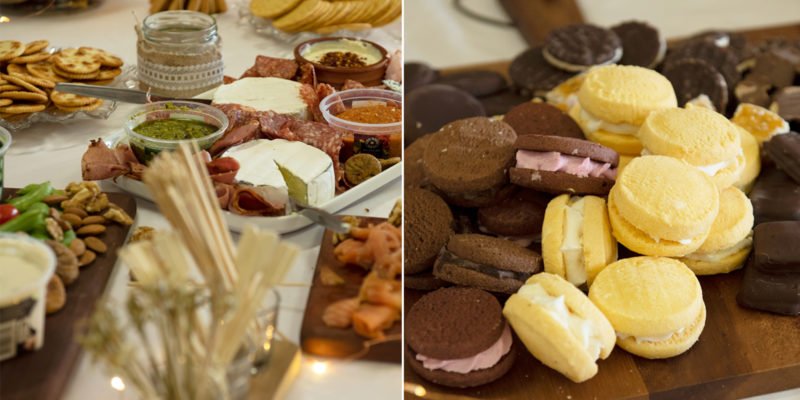 Plus lots of other bonuses like getting behind the scenes video of each other and reels so you walk away with content to use immediately.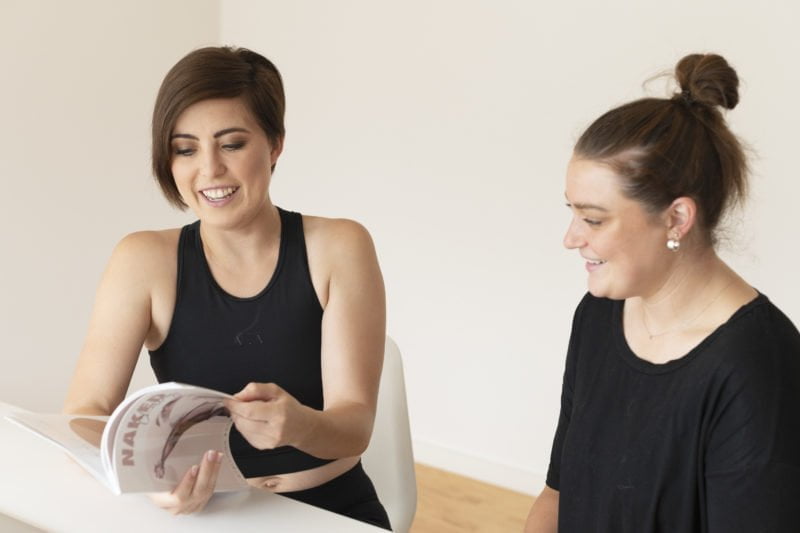 Sharing a glass or two of wine over laughs with fabulous like minded women can be the basis for new friendships as well as the opportunity for ongoing collaboration.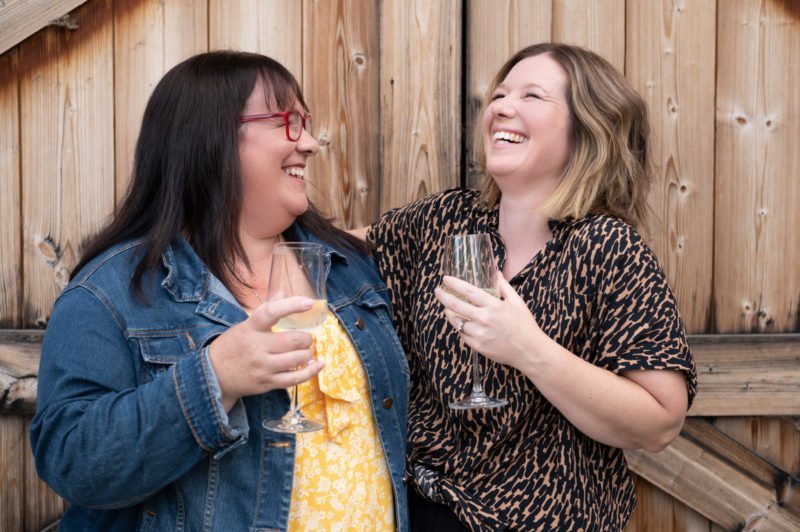 Of course you get all the benefits of a normal Personal Branding Session too like the planning & preparation guides and shoot list.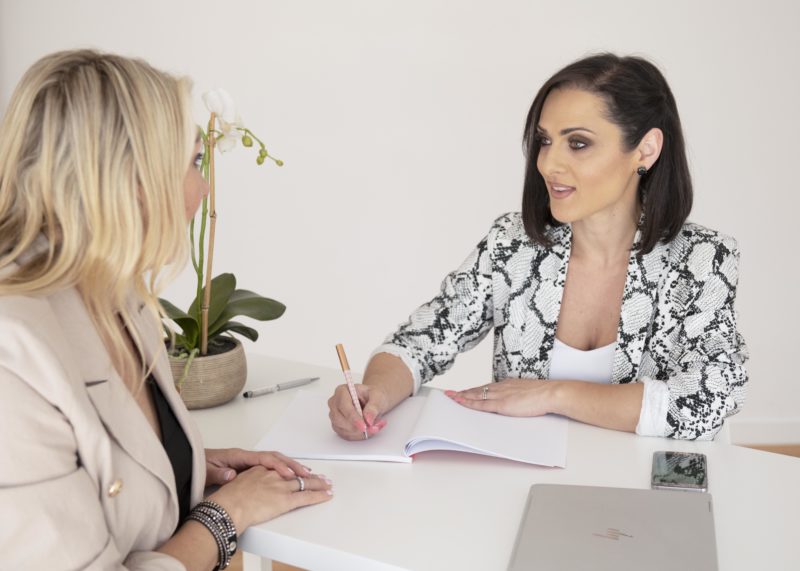 What's not to love about a day with the ladies, all while you're getting professional personal branding photos?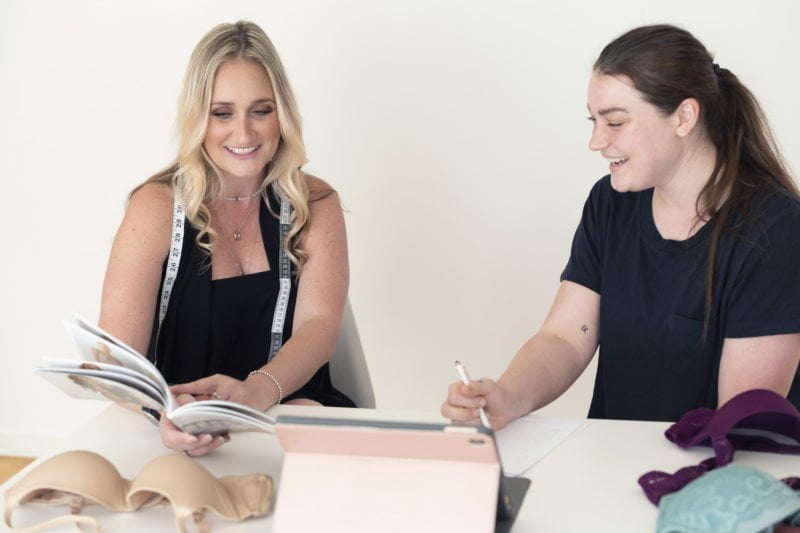 Whether you've already got a little group of business women you'd love to work with in mind or if you'd like to be matched up with other women in business CLICK HERE TO BOOK A FREE CHAT and let's work out how to make it happen.
Even if you're just at the enquiry stage I'd love to talk. This is not a high pressure sales call; it's a totally obligation free chat to see if this is right for you.
What are you waiting for??