"So how do I get personal branding photos that will work for all my businesses?"
This is something I get asked a lot by the clients I work with. Many of them have more than one stream of income and they often start off with one shoot for everything, then get more specific photos down the track.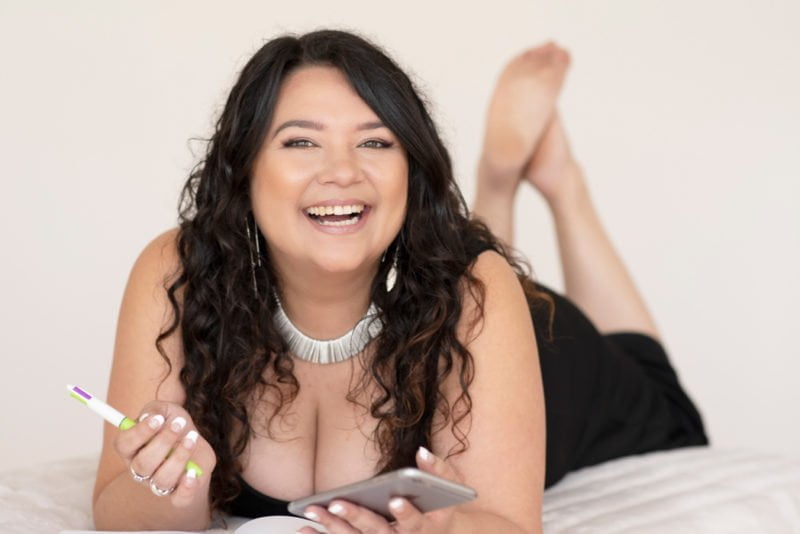 Take Maria for example. Her diverse portfolio has both products and services, ranging from professional hairdressing scissors, her unique foot friendly flip n file system, bamboo t-shirts and creating branded content for other busy business owners.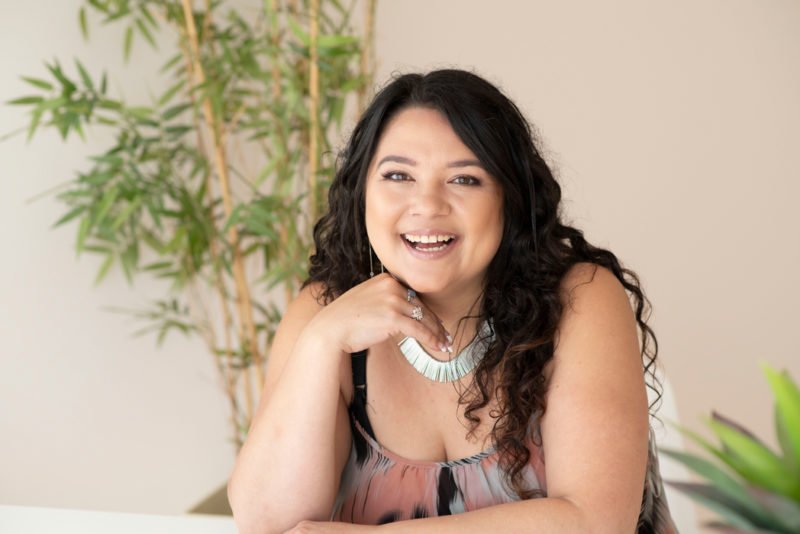 Maria's brief was simple enough; she wanted images that could be used across the board for all her businesses. Of course we all know it's smart these days to derive your income from more than one source but it certainly makes personal branding just that little bit more complicated.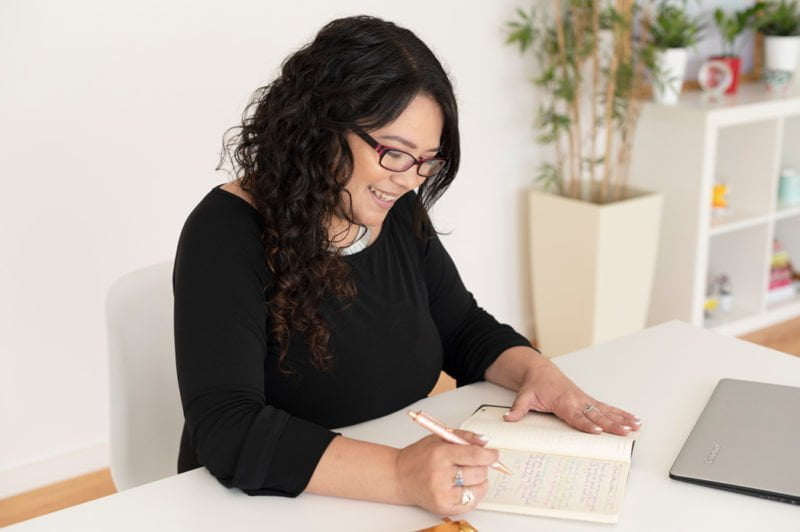 In this case the first thing I do is ask lots of questions so we can work on finding common threads.
Of course the main tie here is Maria, and because personal branding is all about bringing the personal into your business and creating client connection this is the perfect place to start.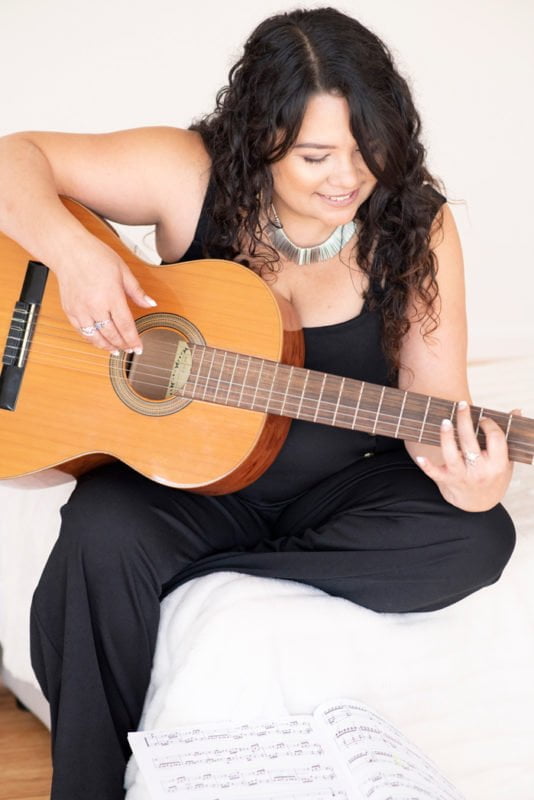 We looked at Maria's dress style, her passion for looking after the environment and her hobbies such as music and writing. I also discovered that a lot of Maria's work is built on empowering others and building them up so that both she, and them, can live their best lives.
Working on this element as well as the usual behind the scenes stuff that is needed for a business to operate successfully,  such as social media planning, communication and record keeping, we created a list of images that would help tell Maria's story and represent her personal brand.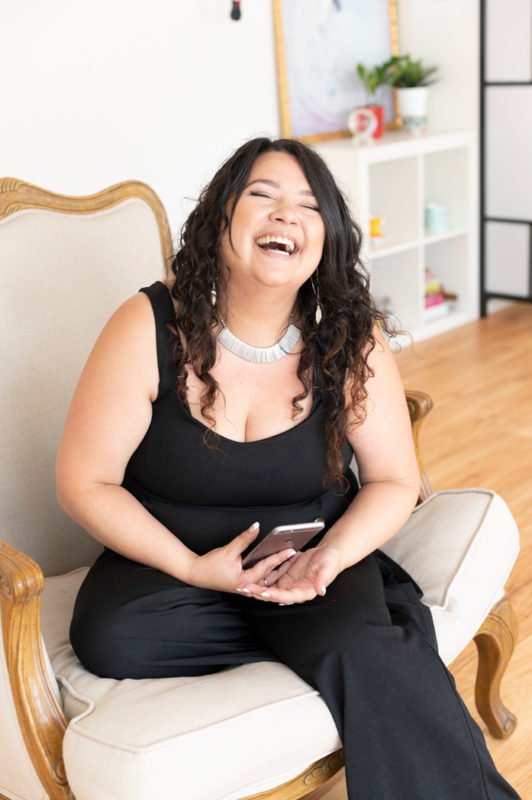 When it came to capturing the photos we took extra care to make sure Maria's personality shone through because that's what will attract the right people to her; no matter what product or service she offers.
The result is a beautiful bunch of images cropped and ready to add branding and copy that is unique to each business.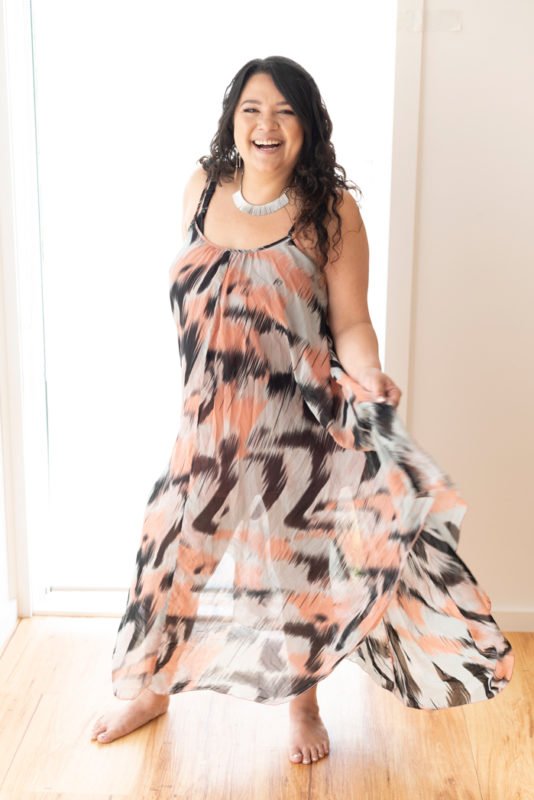 If you've been wondering about your own personal branding photos but weren't sure how to make them consistent yet individual enough to suit your multiple streams of income BOOK YOUR FREE CALL with me here and let's have a chat and see how we can make this work for you too.