When refrigeration mechanic Jo decided to wed the love of her life she booked herself in for a boudoir photo session with the plan of giving her fiancé a book of sexy photos the night before their wedding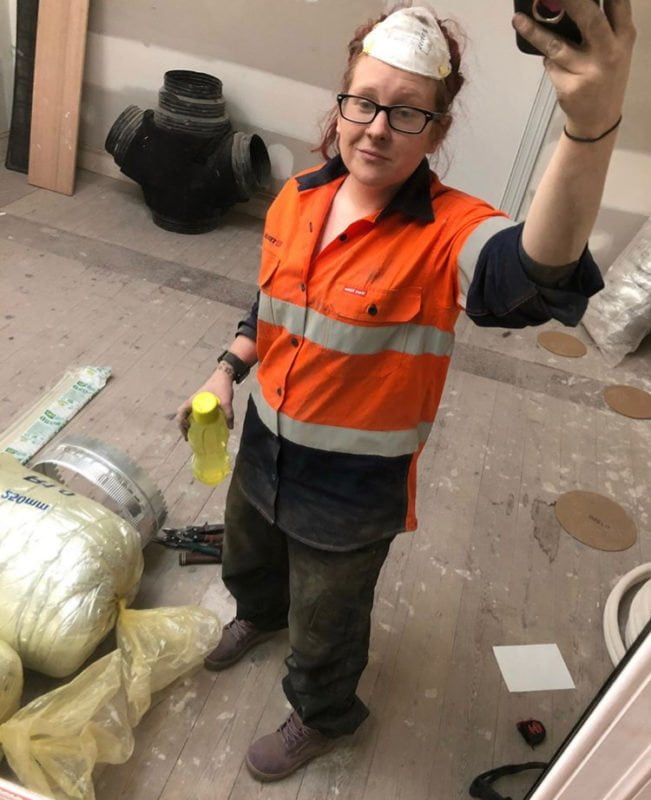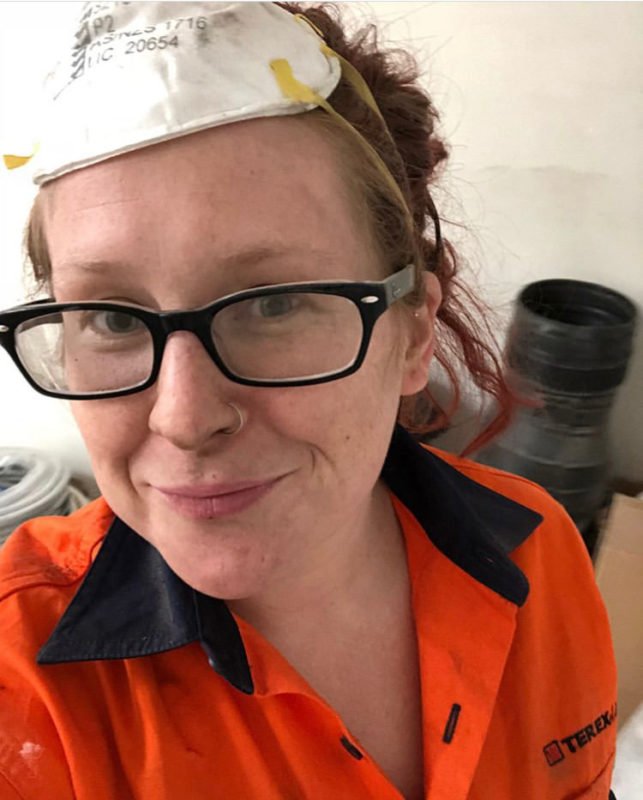 At her planning session Jo told me she was worried she wouldn't like enough photos for an album so we decided to go with the 6 photo option, the smallest package I offer and even then she was doubtful we would fill it.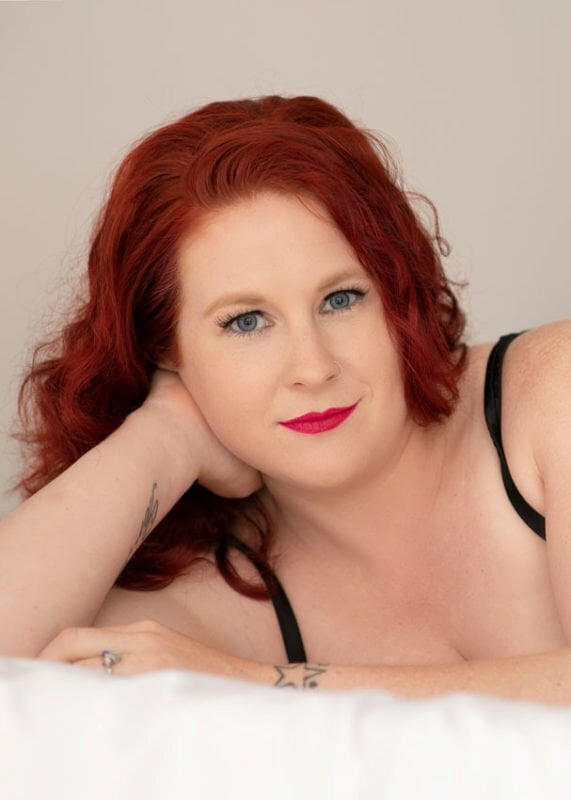 The day of the photo session Jo arrived with her lingerie and the most awesome dance shoes. I'm not sure how anyone can actually dance in them but Jo assured me she can!  We started off with glam shots that she could show anyone without causing too many raised eyebrows.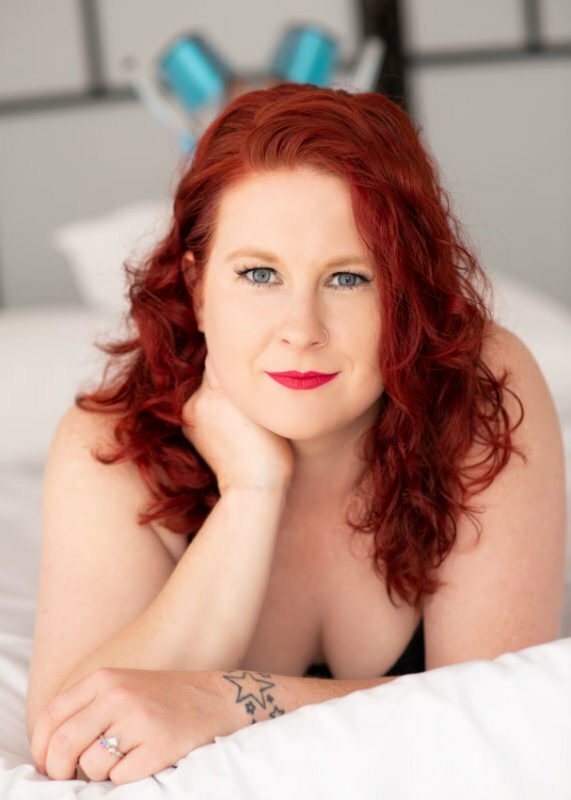 As Jo became more confident and comfortable in front of the camera we moved on to some other poses. All body shapes are different therefore not all poses suit everyone and instead of just doing the same thing at every session, I work with YOU to get the look you will love! This could be wearing sexy lingerie, draped in a white sheet, or semi covered in your boyfriend's fave shirt like Jo chose below.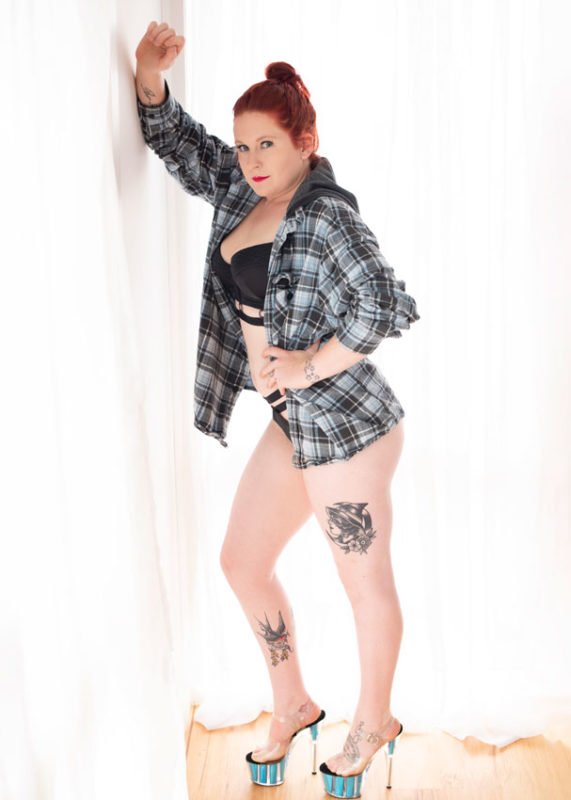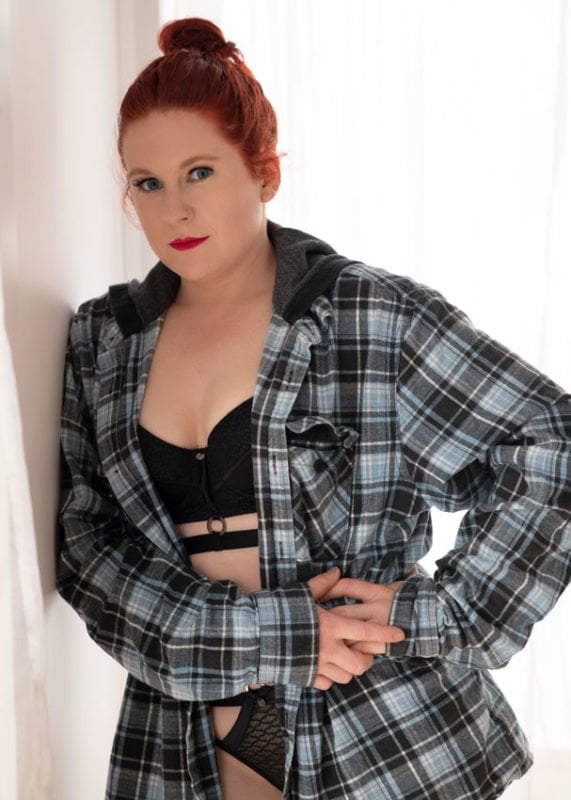 When Jo came back a week or so after the session she found to her surprise that she actually liked the photos and had to upgrade to an album that held 10 photos because it was too hard to choose just 6.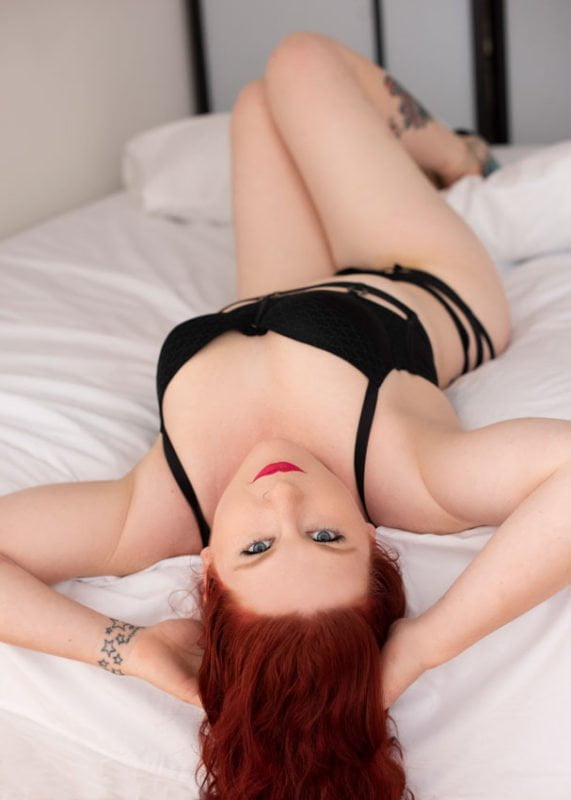 Although Jo's reason for doing the session was a gift for her fiancé she ended up feeling a sense of confidence, empowerment and self approval that she didn't expect at the time of booking.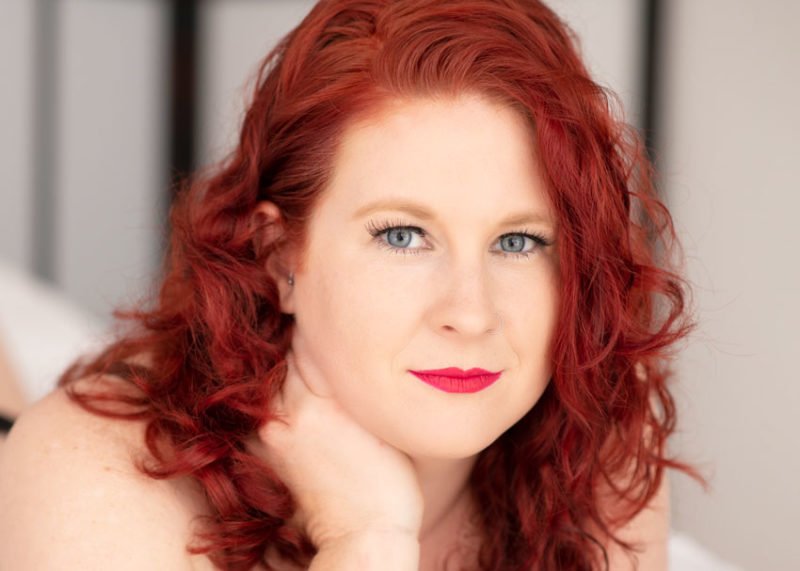 And this is just what our boudoir sessions are meant to do. They are designed to bring out your inner self, to prove you are worthy, give you the power of self love and the confidence to be yourself.
You'd like boudoir photos but not sure about baring it all in front of a stranger and her camera. I totally get it.
That's why my boudoir sessions are a touch of glamour, a hint of skin and a whole lot of you. It's all about being comfortable with yourself as well as feeling absolutely fabulous. You get to choose how much you cover up or not. You'll end up leaving your photo session with that crazy on top of the world sense of freedom you get when you're way out of your comfort zone but realise what you've done was actually fun. You feel brave and empowered. In fact you feel like a million dollars, like you own the world.
Still nervous? CLICK HERE to book a call with me today and let's see if this is for you.