Whether you're going away or just planning some days out, the school holidays are the perfect time to capture all those happy holiday snaps.
And with travel back on the cards within most of Australia, it's more important than ever to start making memories again.
So I thought I'd take a few minutes to share my top tips on getting the best photos possible  with any type of camera or phone.
1. This one is pretty obvious but often overlooked! Firstly make sure the camera is with you! Secondly check you've charged the battery. I've forgotten this myself in the rush to get out the door and had the battery run out as I take the first photo of the day. As a portrait photographer I'm fortunate to always have a back up battery but not everyone carries 1 or 2 spare batteries in their handbag or back pocket like I do! Lastly make sure your memory card is in and has plenty of space! If you do forget the camera you can still get adequate photos on your phone (sometimes even awesome ones) so snap away with that if it's all you've got. The following rules all still apply whether you're using a phone, compact camera or DSLR.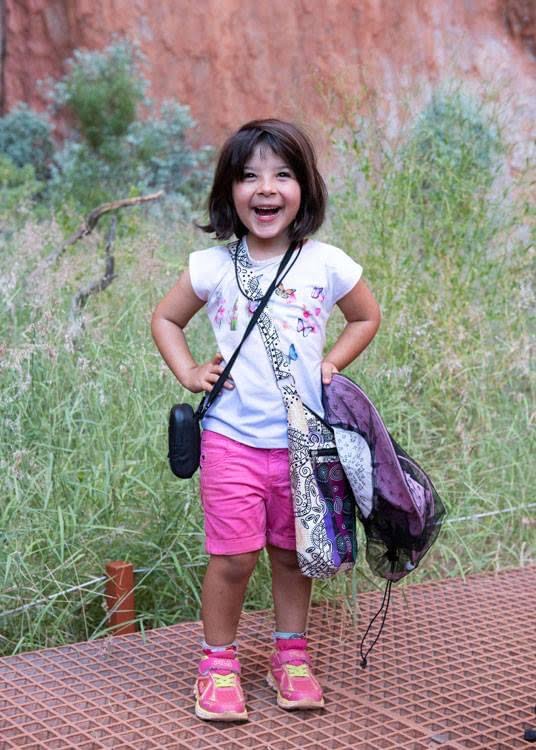 2. When photographing people make sure they're facing the light. Of course you don't want everyone squinting so if it's really bright you might need to find a shady spot and then have everyone look towards the light source. If you're inside turn everyone to face the window. Light makes all the difference in photography, in fact the word photography itself originates from the Greek words meaning writing or drawing with light.
3. Landscape photos can be beautiful but if you're documenting your holiday chances are you want people in the photos. So many times I've returned from a day out or holiday with lots of great shots of places or landscapes but after time they don't mean anything whereas a photo of your family standing in front of the waterfall or on the beach usually looks so much better in a frame or the holiday album. It can also help put the size of a landscape or monument into perspective as well as making it more interesting when you're showing other people (or even looking back with your own kids) when people they know are in the story.
4. Done is better than perfect. Expression is better than composition. Ultimately you want your photo to look good but sometimes there will be other people, cars or unwanted objects in the background, it's one of the cons of going to touristy places. I try and move around as much as possible to eliminate them but if you want the place in the photo it's usually something you have to compromise on. Added to this if you wait for a clear shot half the family will have moved off by the time you get the photo. Go for quick, happy expressions rather than bored faces with perfect scenery.
5. Following on from number 4 it's better to have a family friendly camera that's easy for everyone to use or set the DSLR on auto rather then spending 10 minutes getting the settings right only to have the sun go behind a cloud and have to start all over again. I've learned this the hard way when I set up my shot, get everyone to pose and it looks great. Then hubby says I'll take one so you're in it and the light changes and the photo with me in it is either way too bright or dark because he doesn't know to change the manual settings.
6.  Don't forget to move around and take different angles and perspectives. My 4 year old daughter showed me how important this was when we were at Uluru at the Field of Lights. We weren't allowed to take tripods so hard as I tried I just couldn't get shots of the lights that did them justice. Miss 4 asked to take photos with my phone and lo and behind got some of the best photos for the night because she was down low and the lights spread out in the background like fairy lights.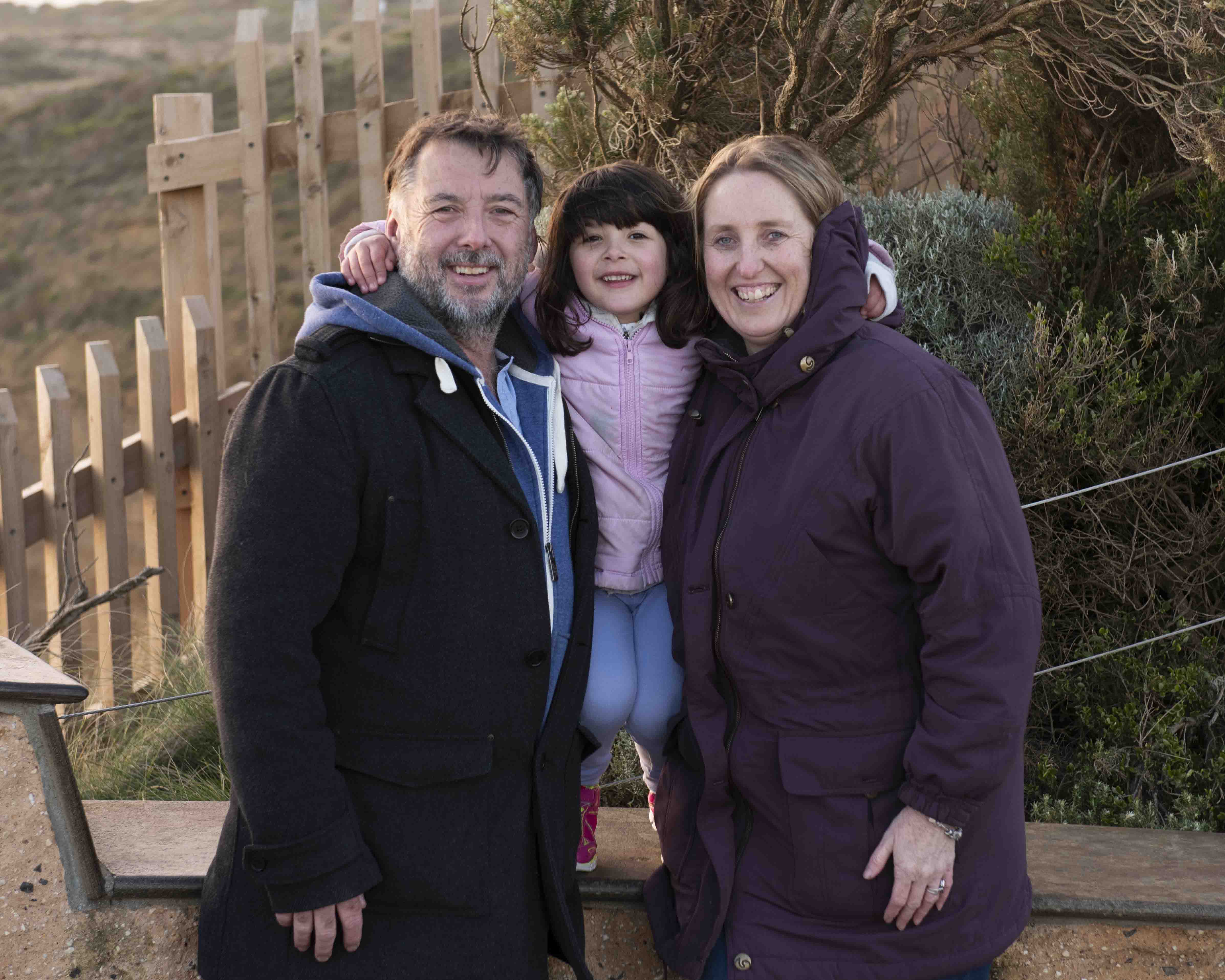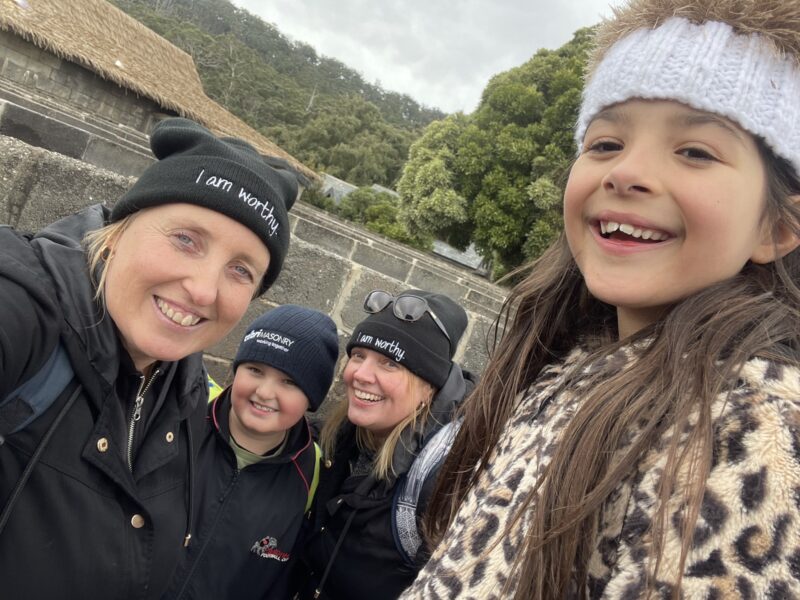 7. Last but not least make sure you're in at least some of the shots. They're not proper holiday memories if the same person is missing from every photo. Grab someone walking past and ask them to take the photo. Do a selfie. Use a tripod. Worse case switch around so different family members take the photo. You may not all end up in the same photo but at least there will be a photo of every person on the holiday
Happy Travels!
PS. Don't forget to share your tips or let me know if you found mine helpful.