This week was huge! I turned the big FIVE O.
How times flies when you're living your life. Blink your eyes and a year has gone by. Then another, then another.
I can't believe it's 10 years since my hubby surprised me with a 40th birthday party and a trip to Port Douglas to celebrate.
Obviously this year was a different story. This one was a celebration lockdown style. Instead of a big party or holiday it was filled with phone calls, video parties and surprise deliveries. But in true Shane style hubby again made my birthday milestone special with lots of my favourite things. And money towards a little holiday celebration one day when we're allowed.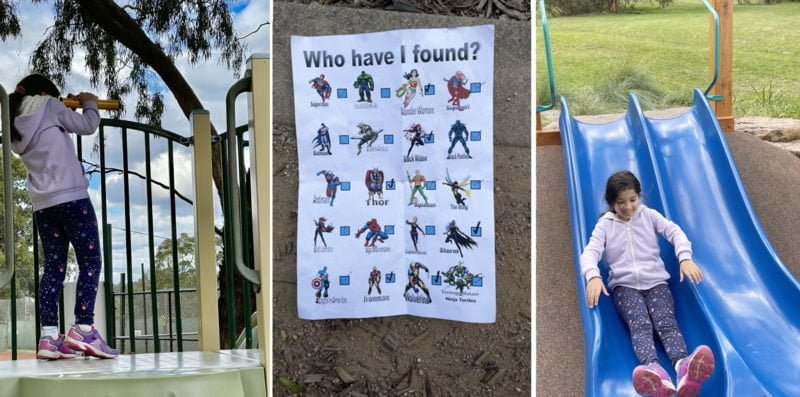 But the week started before my big day. We kicked off hunting for superheroes – a scavenger hunt organised by school. 3 parks, 3 days and 17 superheroes later. We never did find the last 3 despite repeat visits to 2 of those parks.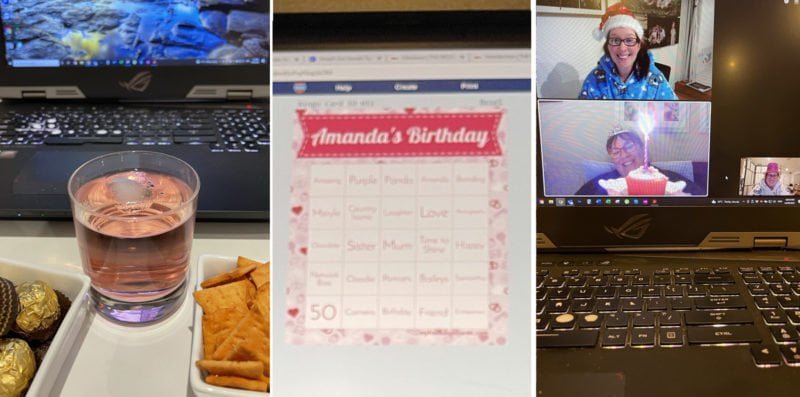 Tuesday night I had an online party with 2 amazing friends. We played birthday bingo and guess who and I blew out my candles virtually for the second year in a row. Only this time was different because I was turning 50!
Wednesday night I sneaked out with another friend for a walk and a sneaky little celebration. It ended in the carpark at 2 minutes to 9 when we realised we were about to turn into pumpkins if we didn't get home before our 9pm curfew. It was pretty funny – it made me feel like I was turning 15 instead of 50!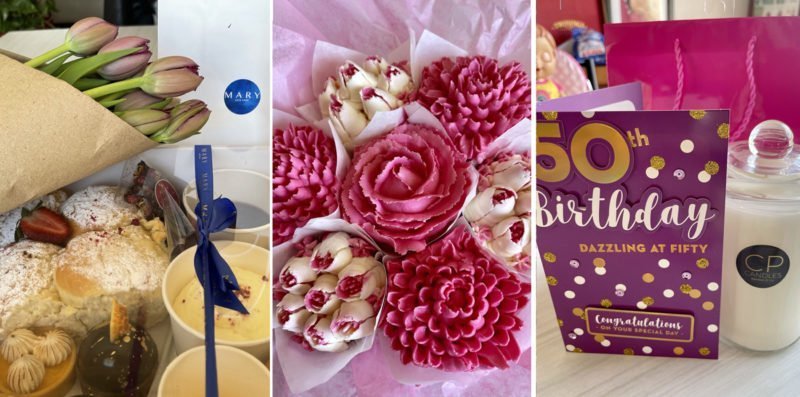 And then it was my birthday. It started off with a house full of streamers – Shane clearly had a busy night while we were sleeping. And then I had call after call, lots of surprise deliveries and I felt totally loved and spoiled.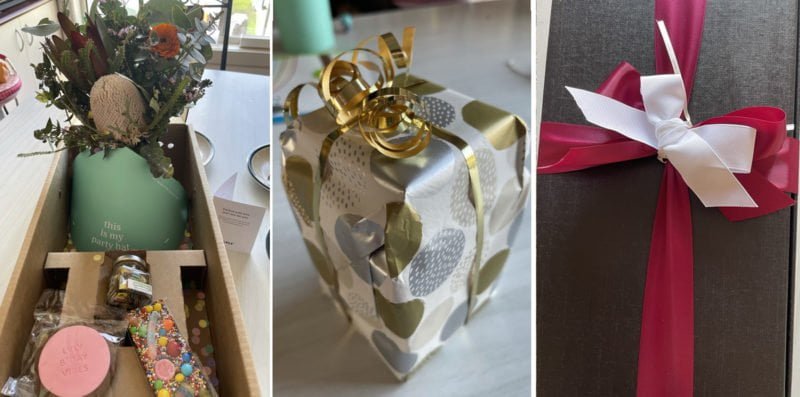 The day ended with me feeling 50, fabulous and full of cake!  Of course that was after Shane and Bailey attempted to put 50 candles and sparklers on the cake and set off the smoke alarm!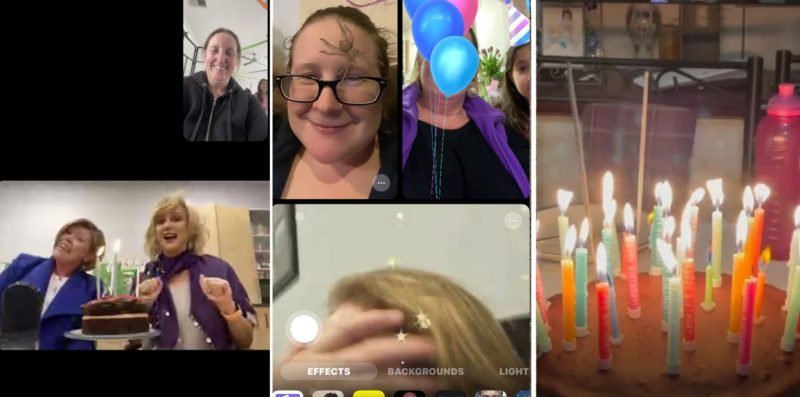 And Friday there was an online school disco for Samantha for the last day of term 3. The streamers and balloons were put to good use decorating the 'disco' lounge before the zoom party started. Afterwards we headed off to the park where Samantha ran 7 laps of the oval before proving yet again how lucky she is when she found a ladybird just before we got back in the car.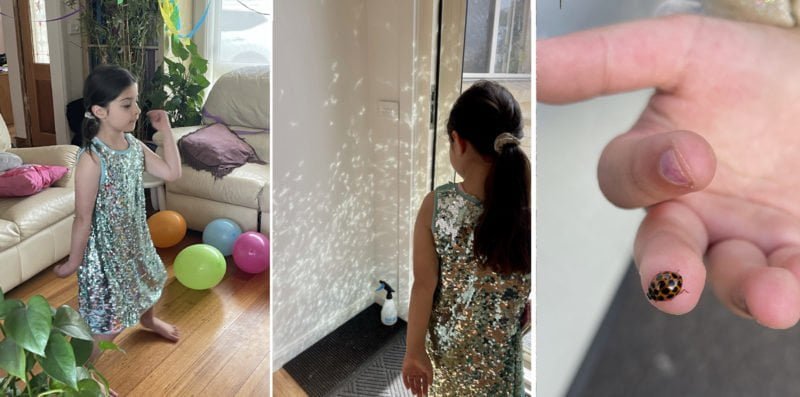 And that's it for another week.