Today I'm talking about Props for your Branding Photos, because this is something I get asked about all the time.
After having my own photography business for 10 years I've learnt a LOT about how to get the best from your Personal Branding Photo session, and that includes helping you choose the best props for your branding photos.
The goal when it comes to props is to add variety and help your photos stand out. But you don't want to just use any old prop that's on hand. Your props should help tell a story about your business, as well as about you.
Now when you're coming to my studio, or another shoot location, you can't bring everything from your home, studio or workplace. That means you need to be strategic when it comes to choosing props. A few that will give your photos the biggest impact is better than lots that have little meaning.  They also need to be portable enough to carry.
Today I'm going to share with you 3 props to use in your branding photos that will suit most businesses.
Let's start with the prop that best tells your business branding story.
1. Your Tools of Trade
If you're a photographer bring your camera, if you're a VA bring your laptop, makeup artist bring your brushes. Whatever it is you use in your daily work you want to use it to show off what you do without needing to use words.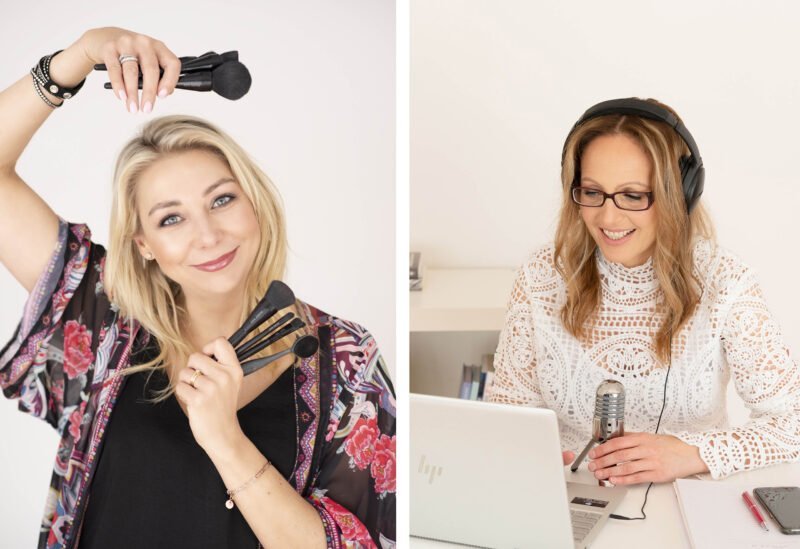 One that's a little more personal…
2. Your favourite thing to drink from.
This could be a mug or your drink bottle. It could be a wine glass or a tea cup. A shaker or a champagne flute. Whatever it is that you've always got within reach, or your go to drink when you're winding down, this is a fabulous prop for giving us a little glimpse into your world.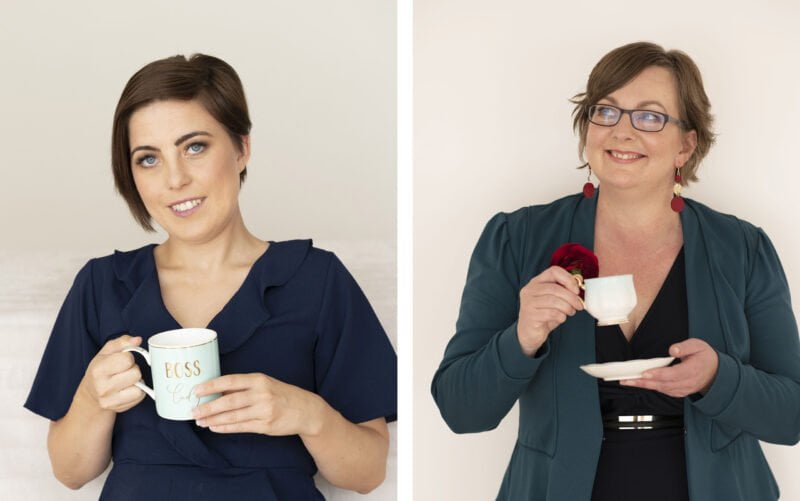 And finally a prop that most of us use multiple times a day.
3. Your phone, tablet or other personal device
Because let's face it, there aren't many of us who don't spend time on our device nowadays? Whether you're chatting to a client, having a zoom meeting, scrolling social media, taking a selfie, recording a live or whipping up a graphic to share in Canva, our phone is a big part of our life. If you're using your phone or tablet for your photo shoot, consider whether your phone looks better with or without a cover.
For instance my gold phone looks fancier than my plain purple cover. But sometimes a cover can tell a story too, and there are some amazing stickers and accessories you can use to pretty it up. It all depends on the message you want to send.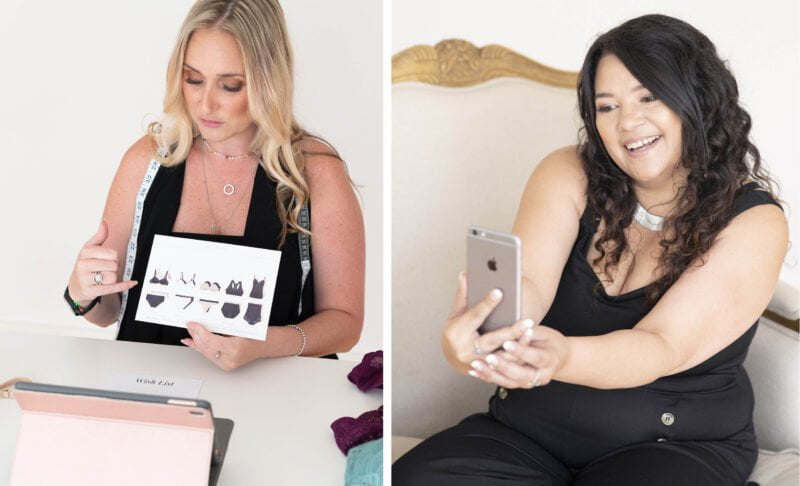 Of course these 3 props are just the tip of the iceberg.
The list of props can you use is endless. It's a matter of choosing the ones that serve you best.
When you book a Personal Branding Photo Session with me, you get a Session Guide and Workbook to help you plan out which props will work for you, and help tell your story.
To keep in touch –
Come and say hello at Instagram
Follow me on Facebook for more Personal Branding & Content tips and resources
Grab my free Guide on How to Look and Feel Confident in Your Photos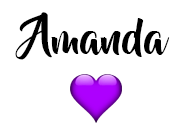 PS. If you'd like to find out about your own Personal Branding Photos I'm offering a free Clarity & Confidence Call so we can get connected and find out whether one of my offers is right for you. Just choose the date and time that suits you for this free, no obligation call.